Becky Bliss, PT, DPT, DHSc
Becky is an Clinical Assistant Teaching Professor in the Doctor of Physical Therapy program at the University of Missouri and is a board certified in Neurological Physical Therapy. She also serves the role of Program Coordinator for the Neurological Physical Therapy Residency.

She holds her Certificate in Vestibular Rehabilitation from the APTA, as well as Advanced Vestibular Certificate and is an Impact Trained Physical Therapist. Becky graduated from Ithaca College Department of Physical Therapy with a combined undergraduate-graduate Master of Physical Therapy in 2001. She completed her Doctorate in Physical Therapy from Des Moines University in 2014 and her Doctor of Health Science from the University of Indianapolis in 2019.

Becky has been actively practicing in the field of physical therapy for 21 years with specialization in concussion management since 2006. Her research interests include dysfunction of the vestibular ocular reflex following mild traumatic brain injury as well as early detection of impairments that lead to post-concussion syndrome and currently has several active studies specific to higher level motor control deficit identification in the sport athlete.

Becky is active within the Academy of Neurological Physical Therapy and serves on the Knowledge Translation Committee for the Concussion CPG as well as is part of the core committee of the APTA Concussion CPG Revision group.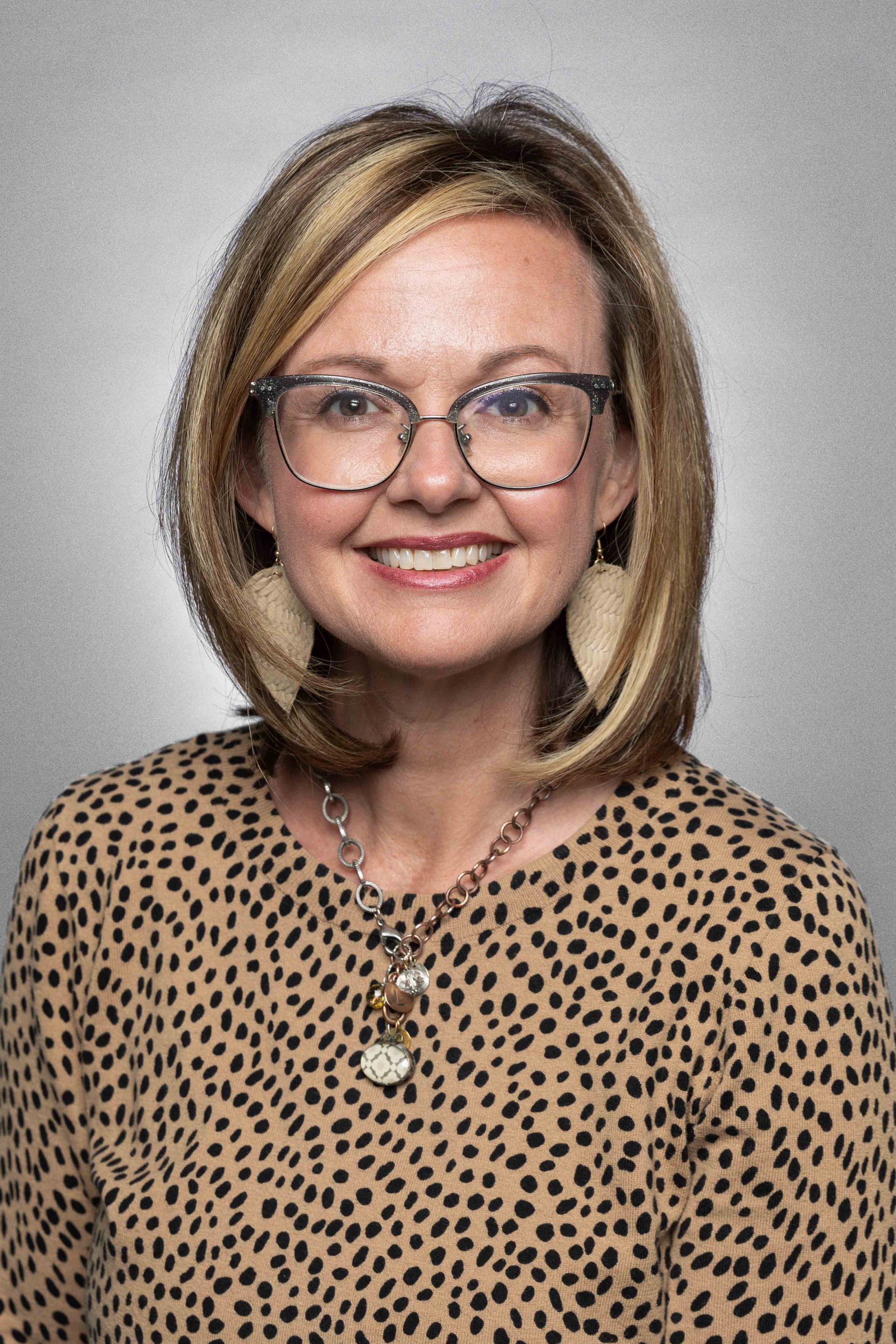 Translating Science
Sharing Qualitative Research @ APTA CSM 2022
Becky has a provisional patent for the Mizzou PASS System
Speaking @ the Wisconsin APTA Spring State Meeting 2022


Created with