Translating Science Into Clinical Practice
At Blissfully in Balance, our goal is to deliver high quality continuing education, improve translational science through evidenced based strategies, as well as mentor individuals interested in concussion management. Course delivery models are flexible to adapt to each individual learner and provide multiple opportunities to engage in content. Staying abreast of evidence in the field of concussion can be overwhelming, not to mention trying to adapt it to a clinical setting. Our multiple methods of education will assist in the process and improve patient outcomes.
VISIT
www.blissfullyinbalance.com
EMAIL
becky@blissfullyinbalance.com
Course Offerings Live and On Demand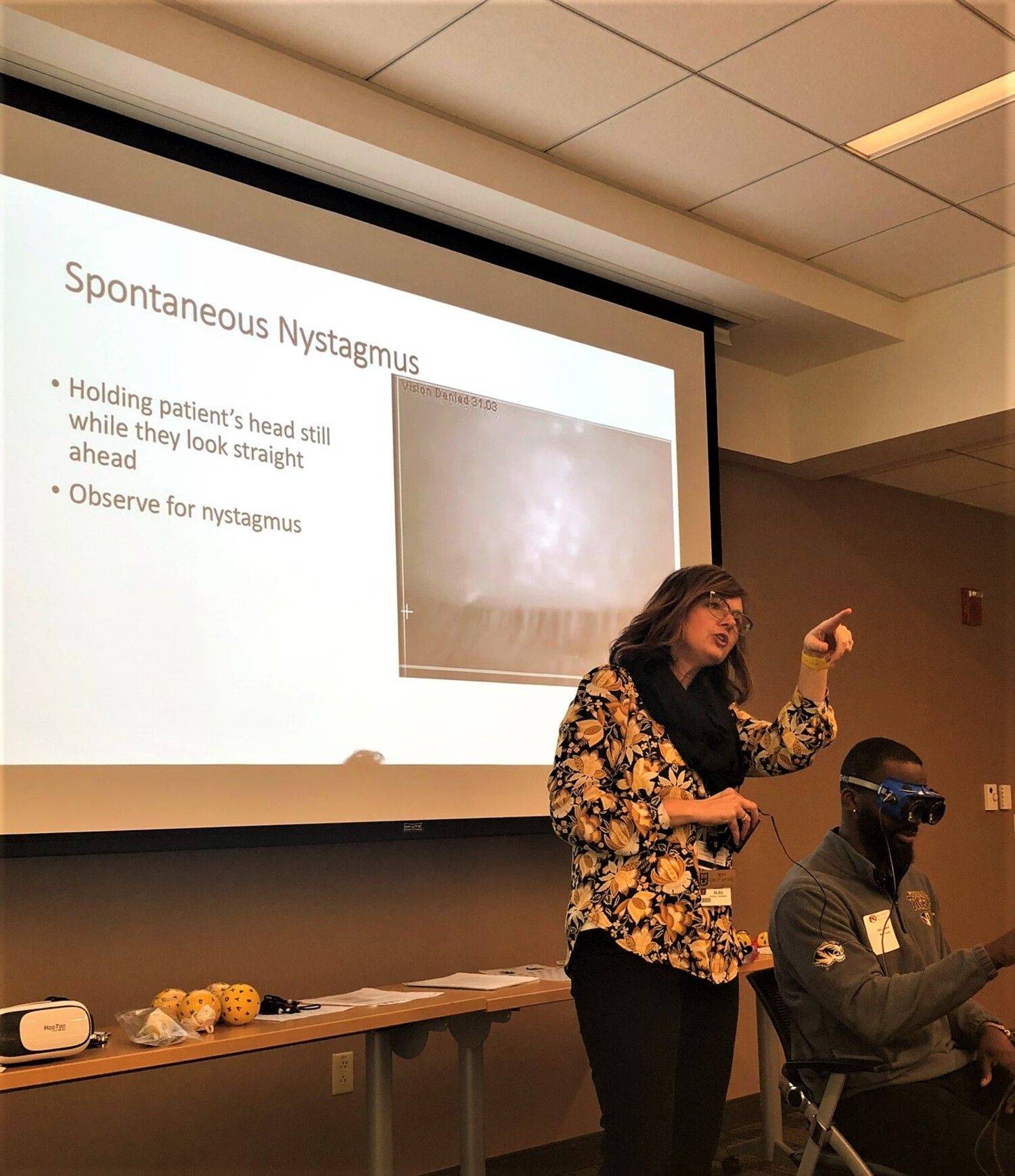 In-person live interactive courses that focus on immediate implementation into clinical practice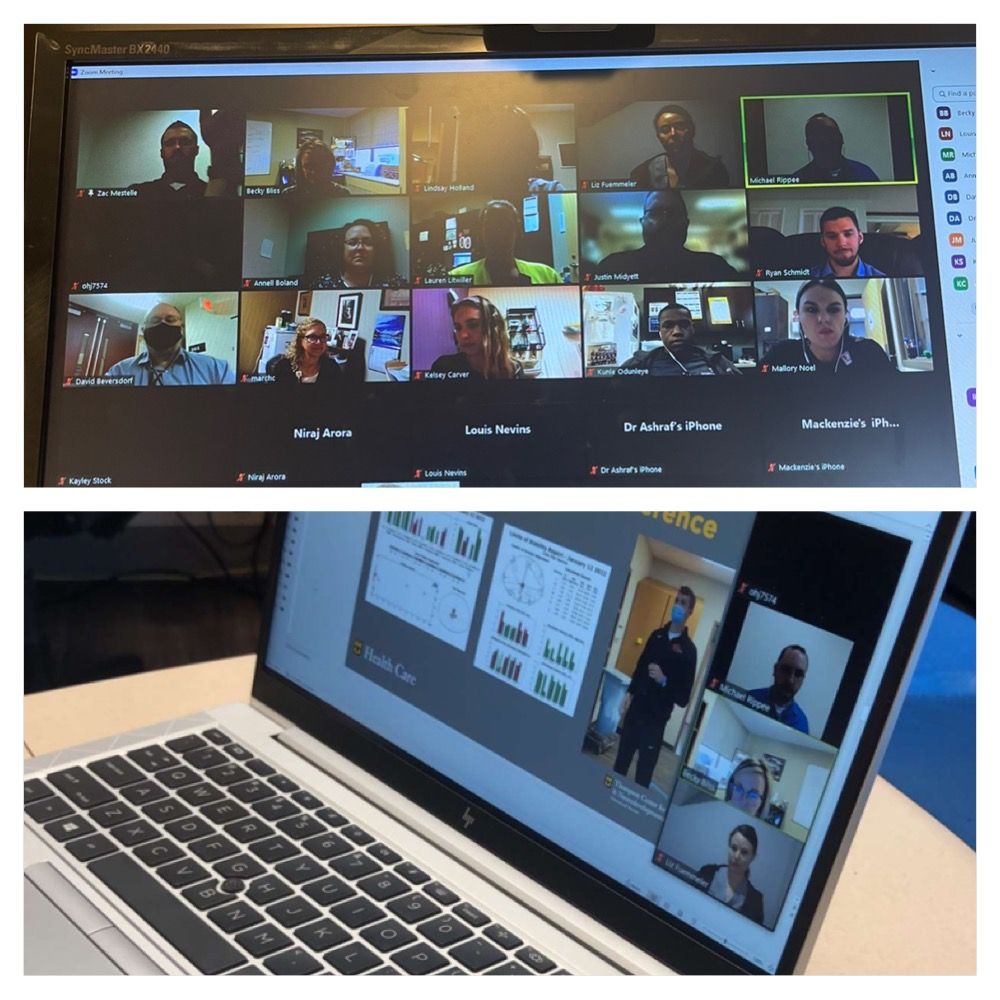 Online Continuing Education Courses on Demand for your busy schedule.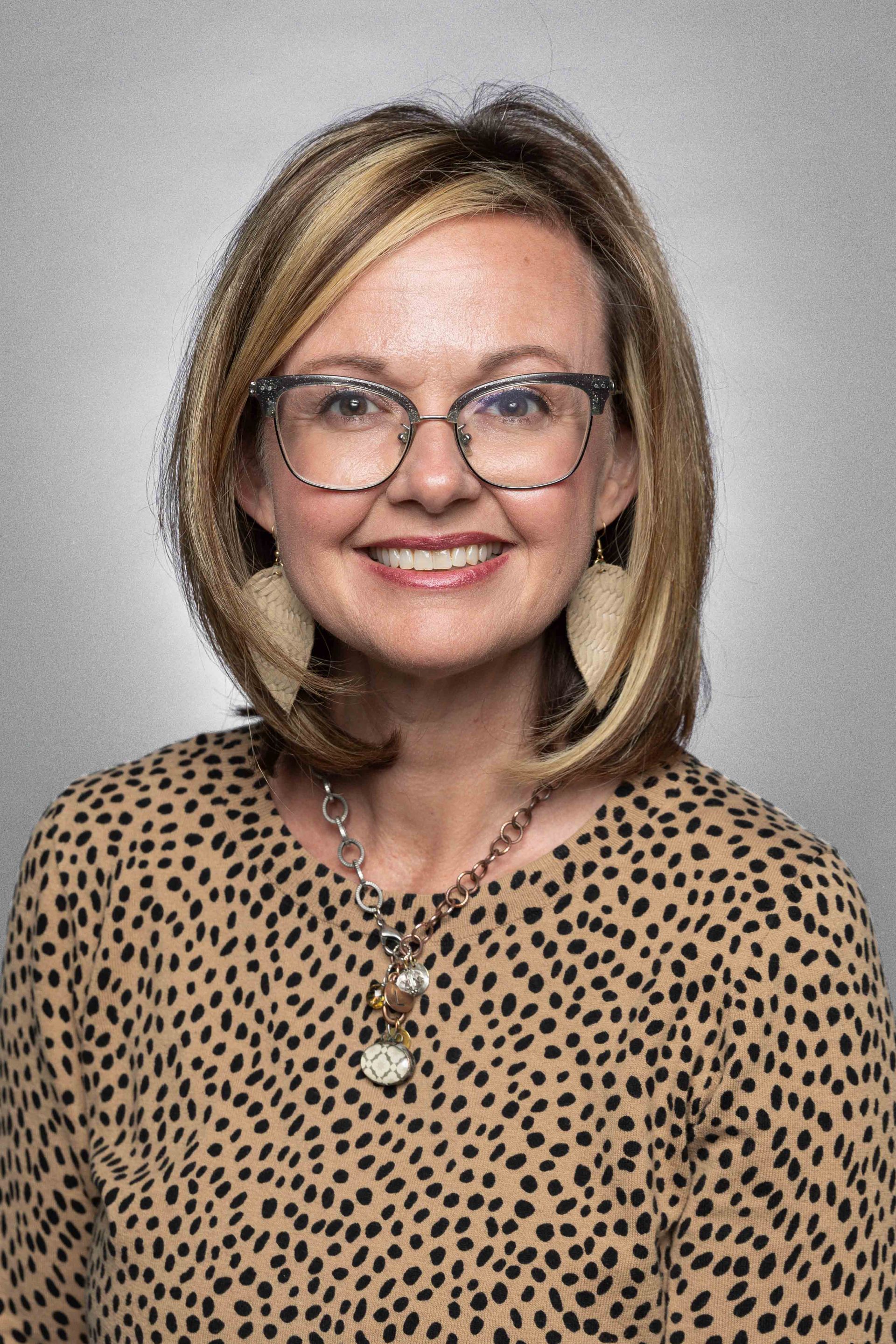 Becky is an Assistant Clinical Professor at the University of Missouri's Department of Physical Therapy, is the Program Coordinator for the Neurological Physical Therapy Residency and also instructs Curricular Design &Delivery for Bellin College's Doctor of Science Program in PT

Elevating Practice Through Education & Research
What learners are saying......
"I attended your course in Seattle back in 2019. I saw that you launched Blissfully in Balance and wanted to congratulate you! I'll definitely be recommending your course(s) and content to my colleagues and PTs who I mentor in the future. I took a deep dive into the concussion literature for the past 5 years, and your course played an important part in adding more knowledge and putting it all together. With my ortho and vestibular rehab background, I've been put in the position to help individuals who suffer with persistent post-concussive symptoms, so it's been really fun!"
JUSTIN J HO PT, DPT, CSCS, PHYSICAL THERAPIST, STEADY STATE LLC

I was really excited to find a concussion course that allowed me the flexibility to attend (the asynchronous design fit well with my work and family schedule) while also being affordable.

D

This course was extremely informative and Becky is extremely knowledgeable and personable! Very enjoyable and helpful! I feel much more confident in my abilities to assess and treat post-concussive patients!

Becky's energy and passion for teaching helps to keep you engaged throughout the entire course! Creates an atmosphere of amazing discussion and to feel comfortable asking questions.
Becky makes learning advanced concepts fun, engaging, and interesting. She has a wealth of knowledge and creativity for treating patients with concussion. I never felt lost in the didactic information and on the contrary, the scientific knowledge helped to deepen my understanding of how to target specific impairments in more functional and holistic ways.

I appreciate the time, effort and knowledge that was invested in creating the course content and resources.
The multiple different categories and options for learning new skills, refreshing old ones or trying different challenges, and the student project resources are superb.

Dr. Bliss was very responsive to email questions, engaging and knowledgeable in evaluation and treatment interventions . I loved that her approach was backed by up to date research. She was personable and encouraged collaborative interaction during the live virtual session. I highly recommend this course to anyone interested in improving skills and knowledge in treating patients following concussion.
Created with